In keeping with our core values of Remember Who We Are and Always Improving, the ability to innovate is crucial for providing quality service. Companies that can adapt, innovate, and deliver value-added solutions stand out in a competitive market and build long-lasting relationships with their clients. Embracing innovation not only enhances the client experience but also drives business growth and success. Thomas & Company's journey in innovation is a tale of weaving together technological progress and the passion and dedication of our people to deliver services that enable success. 
We are not content with resting on our laurels; we constantly seek ways to refine, optimize, and evolve. We have invested in our internal data and application development teams, allowing us to craft innovative solutions that cater to the ever-changing needs of our clients. The addition of our new CTO, Jeff Adams, has injected fresh perspective and expertise into our journey of innovation, reinforcing our commitment to staying at the forefront of the industry.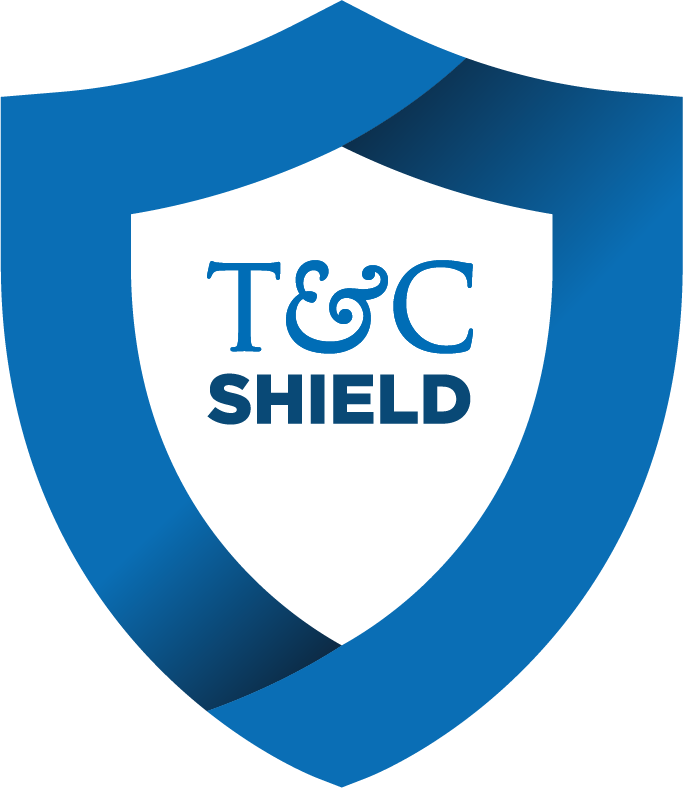 Thomas & Company's SHIELD is the most secure, intuitive, and efficient communication platform for unemployment claims management. SHIELD provides a seamless user experience and puts the performance data that leaders and users need at their fingertips. The features and functionality of SHIELD are a direct result of listening to what our clients want and need in an unemployment management platform and delivering on that is a simple and straight forward manner.  
Tax Gateway was developed in the same manner as SHIELD, we focused on the simple idea that our clients should have access to their tax data in an efficient and secure manner. Clients can obtain reports from Tax Gateway that are accurate and actionable. This allows clients to focus on analyzing and acting upon tax data as opposed to simply obtaining it. 
Our Verifications Portal allows us to instantaneously complete the verifications requests for both commercial and government verifiers. It also gives employees full control of their data with the ability to block or unblock their data, see a full history of verification requests on their data, generate a free personal report or interact with our helpful chatbot for further support.  This portal was designed with the customer in mind and is constantly being improved to incorporate feedback obtained from our many valued users.  
Encouraging a culture of innovation within the organization fosters creativity and empowers employees to think creatively. Teams that are encouraged to experiment and take calculated risks are more likely to come up with groundbreaking ideas that lead to improved services and enhanced client satisfaction. Many of our solutions came directly from our employees who are focused not only on getting the job done but making it easy to interact with Thomas & Company in a quick and efficient manner. Technology is used as an enhancement to our service and not a substitute for performing the job to be done.  
Agility in service delivery requires streamlined processes and the ability to pivot quickly when necessary. By embracing agile methodologies, companies can optimize their workflows, reduce time-to-market, and continuously improve their services based on client feedback and market trends. The pandemic taught us that we can quickly pivot t meet the demands of our clients and come up with innovative approaches to the issues facing our clients.  
Innovation and agility are most impactful when they are driven by a client-centric approach. Understanding and anticipating the needs of clients is the foundation for delivering quality services. Through our Assessment of Service Quality (ASQ) initiative we actively engage with clients, soliciting feedback, and closely monitoring their changing requirements. Embracing feedback from clients and employees helps identify areas for enhancement and fine-tuning. 
Receiving the Top Workplaces for Innovation award underscores our commitment to innovation and agility in service delivery. It highlights not only our dedication to enhancing client satisfaction but also our drive to propel business growth and long-term success.